Anna Colin
Massage Therapist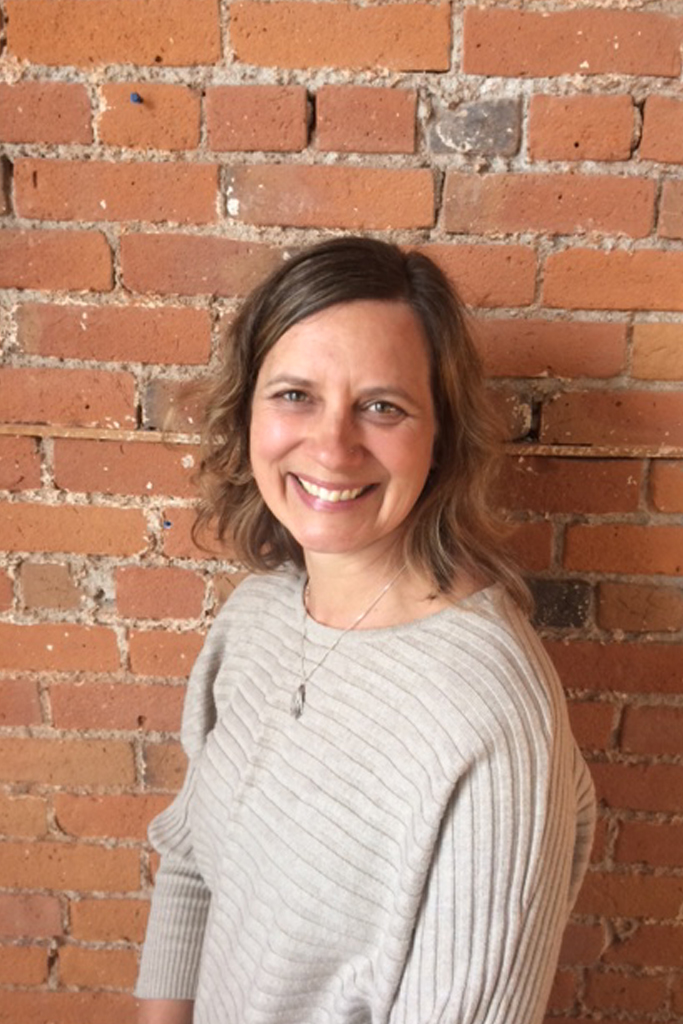 Blackbird Physiotherapy is excited to welcome RMT massage therapist Anna Colin to our clinic
Anna Colin is a recent graduate from the Registered Massage Therapy program at the Kootenay Columbia College of Integrated Health Sciences here in Nelson.
This accredited program, extending over 3000 hours, includes therapeutic techniques such as Myofacial, Trigger Point Release, Joint Mobilization, fascial and connective tissue massage, Swedish applications and therapeutic exercise. Previous to this training, Anna had been offering Ayurvedic body work for ten years and is now excited to incorporate all that she has learned in the RMT Program into her new practice.
Anna has been working in the health field since moving to Nelson 17 years ago.  Anna is an experienced doula and breastfeeding counselor and also teaches post- natal yoga.
Anna enjoys working with a wide variety of populations, drawing from her experience to tailor treatments to a client's specific need. She has a special interest in chronic illness and exploring unique ways to support the nervous system through integrative approaches to care.
When Anna is not practicing massage, she can be found creating delicious food, gardening, walking her dog, skiing and biking with friends and family or reading a good book.
You can book a massage appointment with Anna by contacting her at featherstoneRMT@gmail.com or by calling Blackbird Physiotherapy at 352-1100.