Chantal Dery
Clinic Manager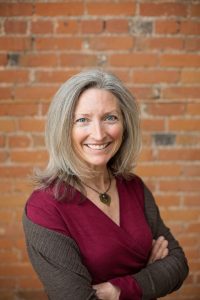 Originally from Quebec, Chantal has been a part of the Blackbird team since its inception in 2014.
Chantal brings over 10 years' experience in the fields of massage and yoga to the administrative side of Blackbird Physio. She enjoys her role as the facilitator between Blackbird's clients and staff.
Chantal's focus and dedication are balanced by a warm, caring and openhearted personality. Her positive outlook is instrumental in keeping the clinic productive, organized and harmonious.
Outside of the office Chantal enjoys family, friends, smiles, good laughs, enriching exchanges balanced with a mix of exercise, lots of fresh air, sunlight and relaxation complimented by quiet times, good books and movies.
info@blackbirdphysio.com