Jen McNutt
Physical Therapist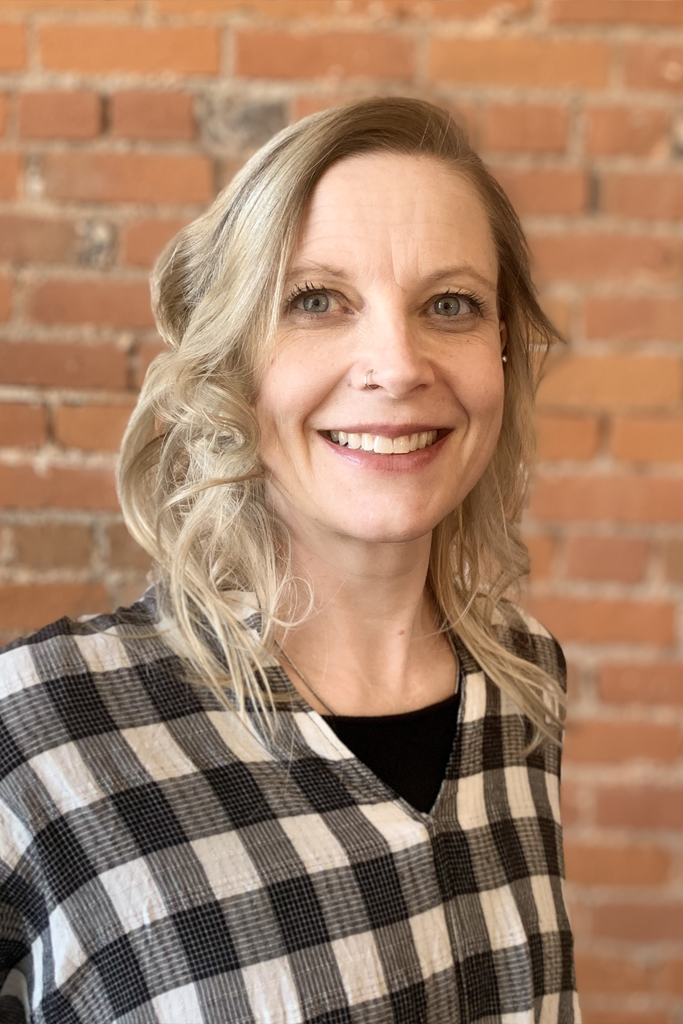 Jen McNutt graduated from the University of Alberta with a Masters in Physical Therapy in 2009. Shortly after graduation, she moved to the Kootenays to start a career and family.
Jen is excited to join the Blackbird Physiotherapy team where she will see clients for injuries and pain in all parts of the body and for those with pelvic health related issues. She is committed to enhancing the overall physical health, fitness, and quality of life of her clients through one-on-one, individualized physical therapy programs focused on a client's goals.
She believes in treating a client as a whole and incorporates many treatment modalities in this endeavor. She also has a special interest in how hormonal changes may impact injury and recovery. Jen consistently works to expand her knowledge and build her toolbox.
Jen has completed professional development courses in Orthopaedic Manual and Manipulative Physiotherapy, muscle mobilization, Gunn IMS, pelvic health for artistic athletes, urinary incontinence, functional movement, visceral manipulation, and pain science, and was certified as a hand therapist in 2017.
She has also completed her diploma in Canine Rehabilitation and owns Kootenay Canine Rehab, where she provides physio for pets, and Therapaw Canada where she makes supportive braces for pets.
She grew up as a competitive figure skater also participating in gymnastics and dance so has keen knowledge in providing rehabilitative care to artistic athletes. In her spare time, Jen enjoys remaining competitive in figure skating, trail running, snowboarding, hiking, creating clothing and spending time with her family and pets.