Karin Gavac, MOT
Occupational Therapist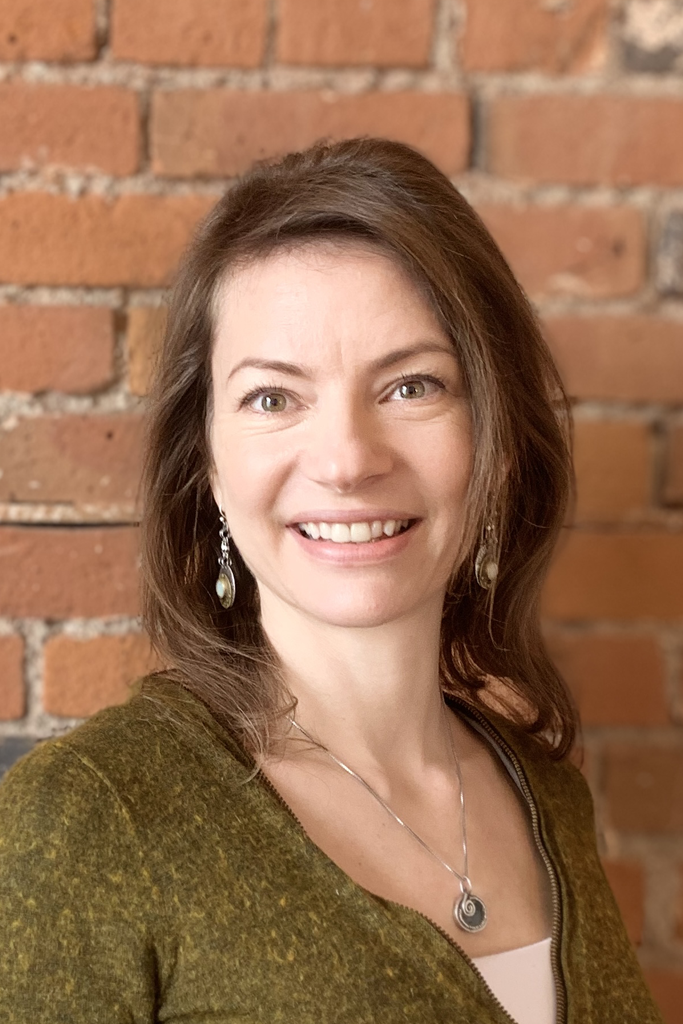 Blackbird Physiotherapy is excited to welcome RMT massage therapist Matthew Montandon to our clinic

From a young age, Karin had a deep fascination with the human condition which later developed into a calling to help others move past barriers towards greater well-being.
She received her Bachelor of Arts in psychology from the University of British Columbia in 2005.
After many years of working with developmentally disabled youth and adults she pursued her master's in occupational therapy in 2010.
During a practicum in Nelson, BC, she fell in love with the small town, the people and the mountains; she moved here from Vancouver as a Registered Occupational Therapist in 2012 and has made a home and family here since.
Karin's OT career has included assisting clients affected by a variety of injuries and conditions including chronic pain, repetitive strain/soft-tissue injuries, chronic health conditions, orthopedic conditions, trauma/mental health diagnoses and concussions.
Karin's practice includes providing assessment, hospital discharge planning, return to work support, community integration and broader rehabilitation services in Nelson and the surrounding rural areas. She is happy to be part of the Blackbird team.